ISO 13485 certification achieved
August 2022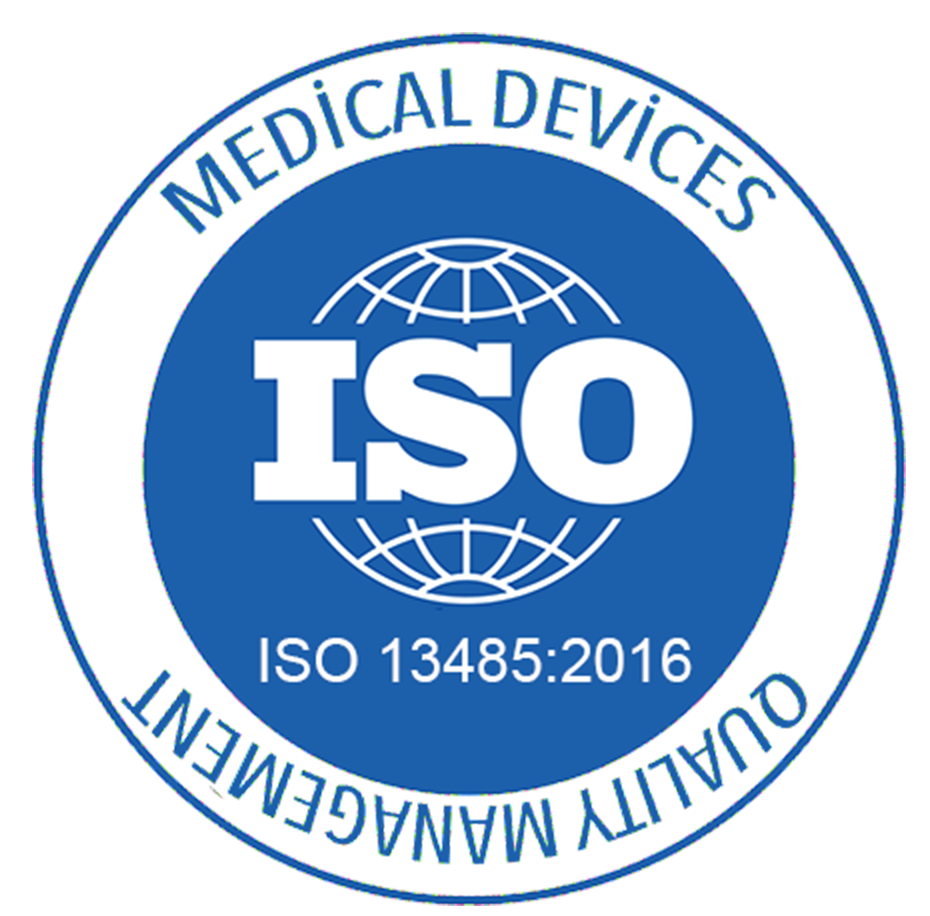 At Labonovum, quality is very important to us.
After achieving the ISO 9001 standard, we immediately started with the integration of the
ISO 13485 Medical Devices Management System.
The main purpose of the ISO 13485 system is to fulfil the requirements of the legal regulations for the production and delivery of medical devices.
We are pleased to announce that Labonovum has now achieved the ISO 13485 certificate.
We are proud of the team that made this possible!